C.B.S.E Affiliation No.
430402

Click Here
For Addmission
Children Play Area
Our campus has vast play area in it one separate play area for primary level students is reserved to do activities like swing & slides and also play the games which is included in curriculum etc.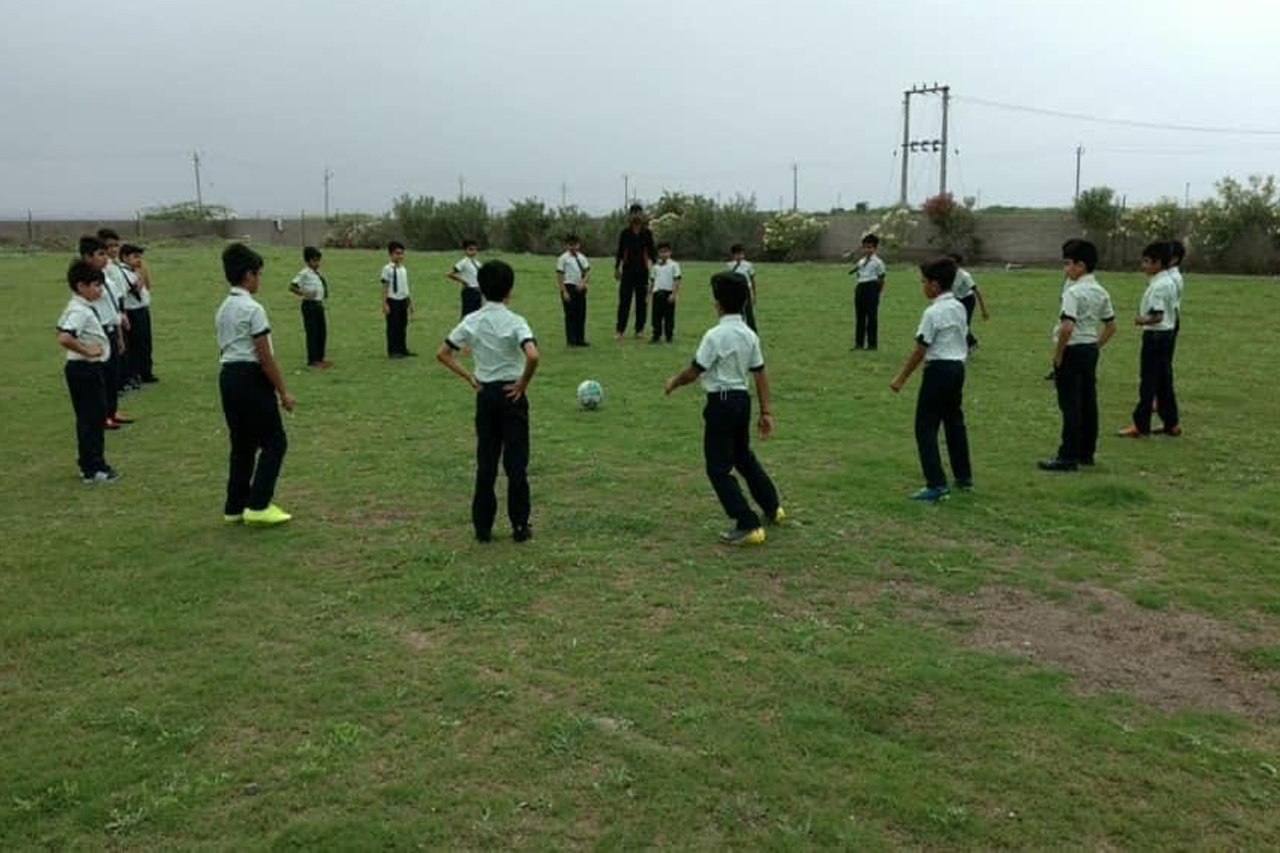 Lush Green Football Court
Our campush as a big lush Green football Court for special foot ball practice where students play freely.
Sports
We have different sports activities like Football, Skating, Cricket, BasketBall , Out door Yoga Practice Athletics Practice, etc. There is also a big basketball court in the campus for students to play and enjoy. We conduct well organized annual sports day to boost up students spirit and make them understand the importance of fitness.
Athletics
Track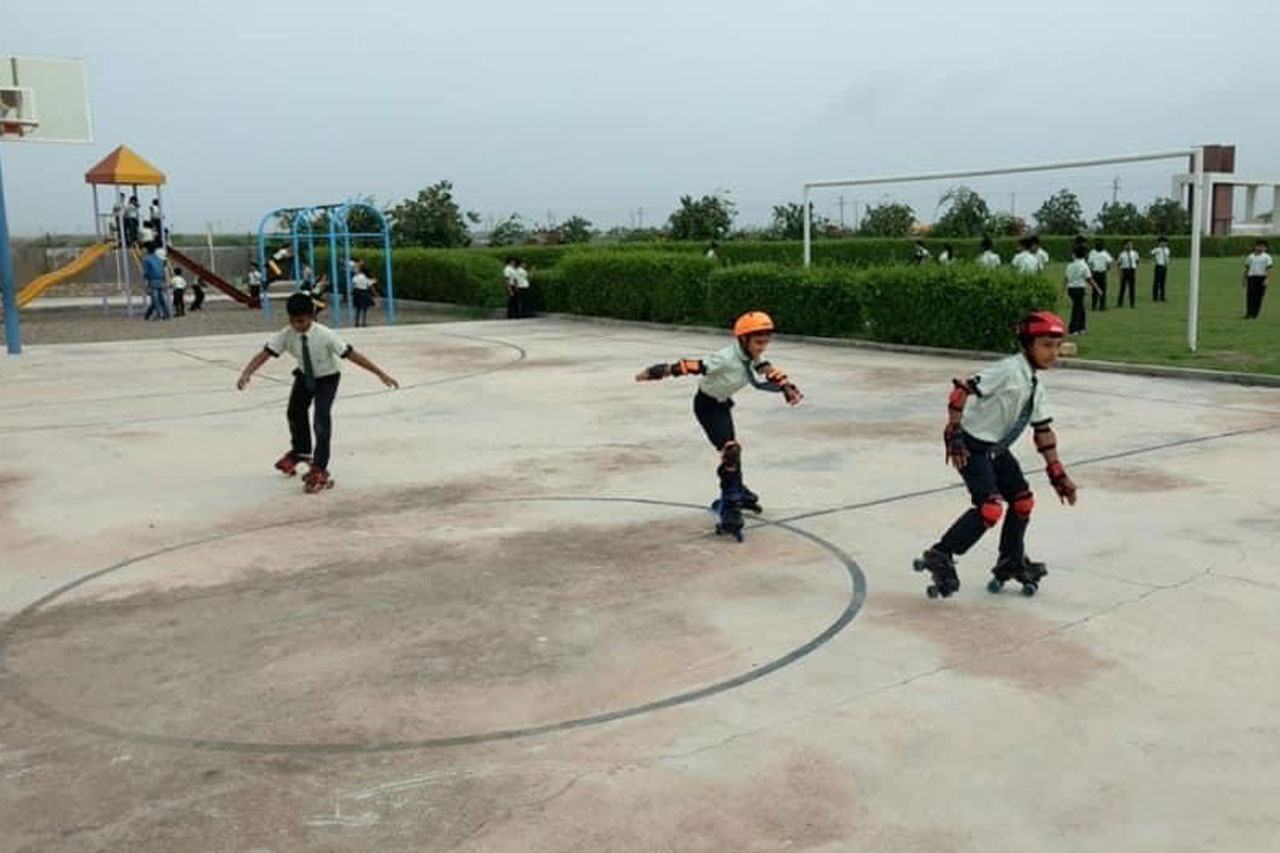 Skating Court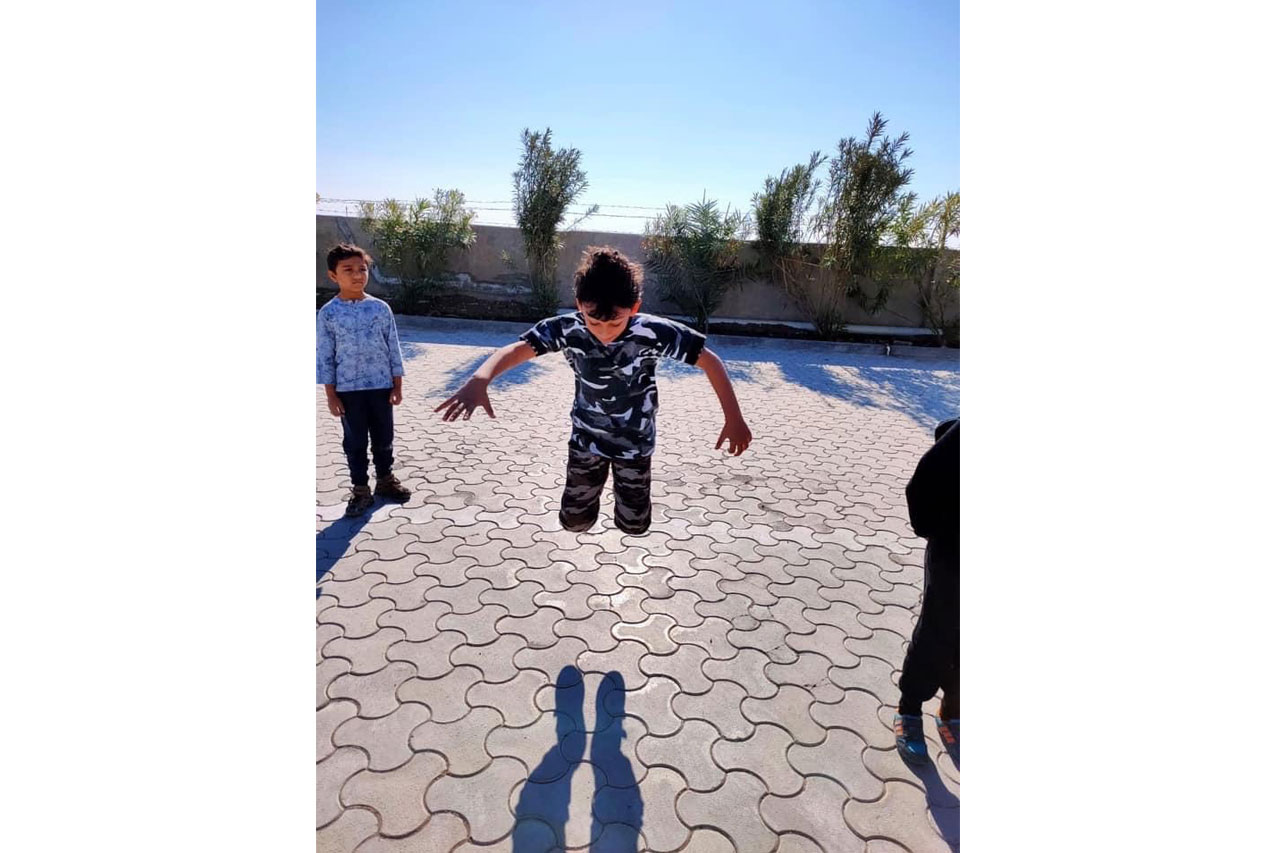 Jumping practice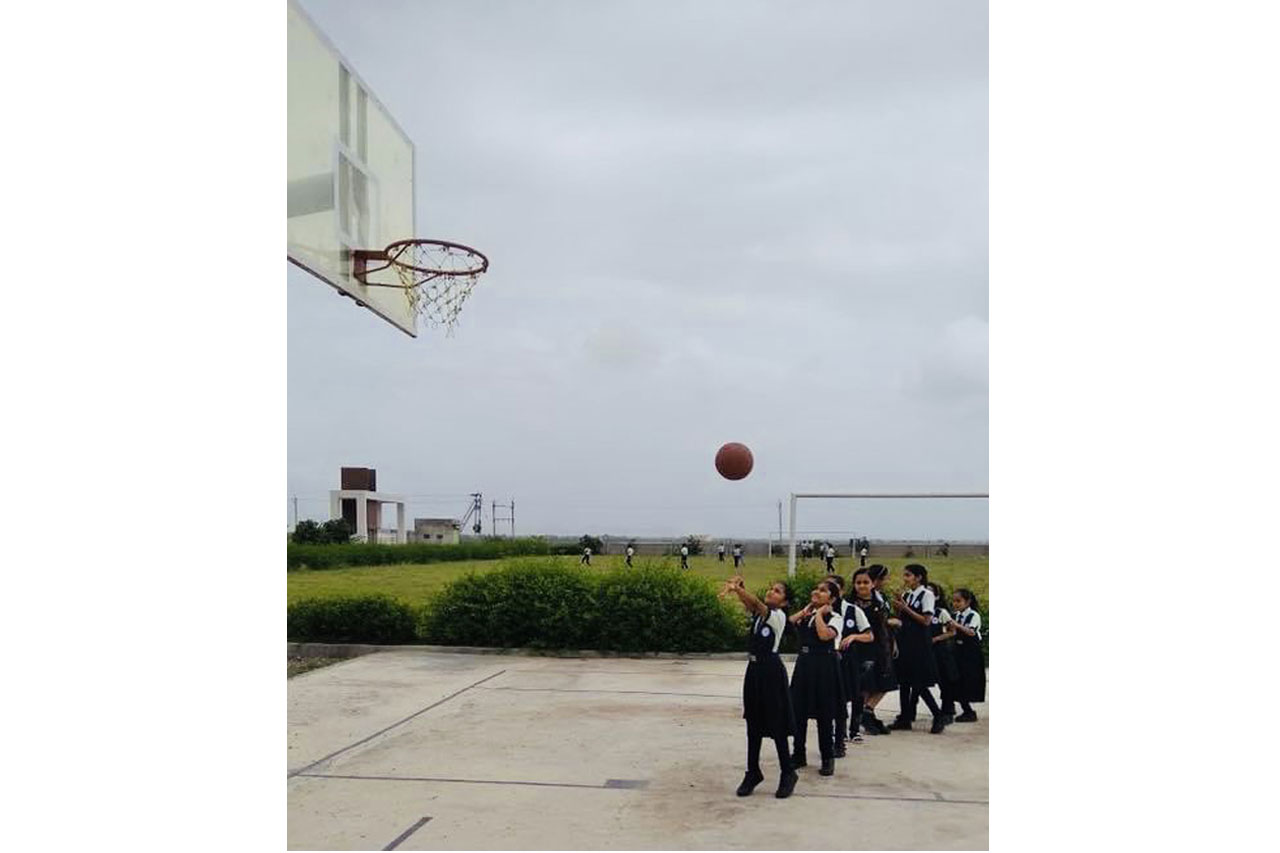 Basket-Ball Court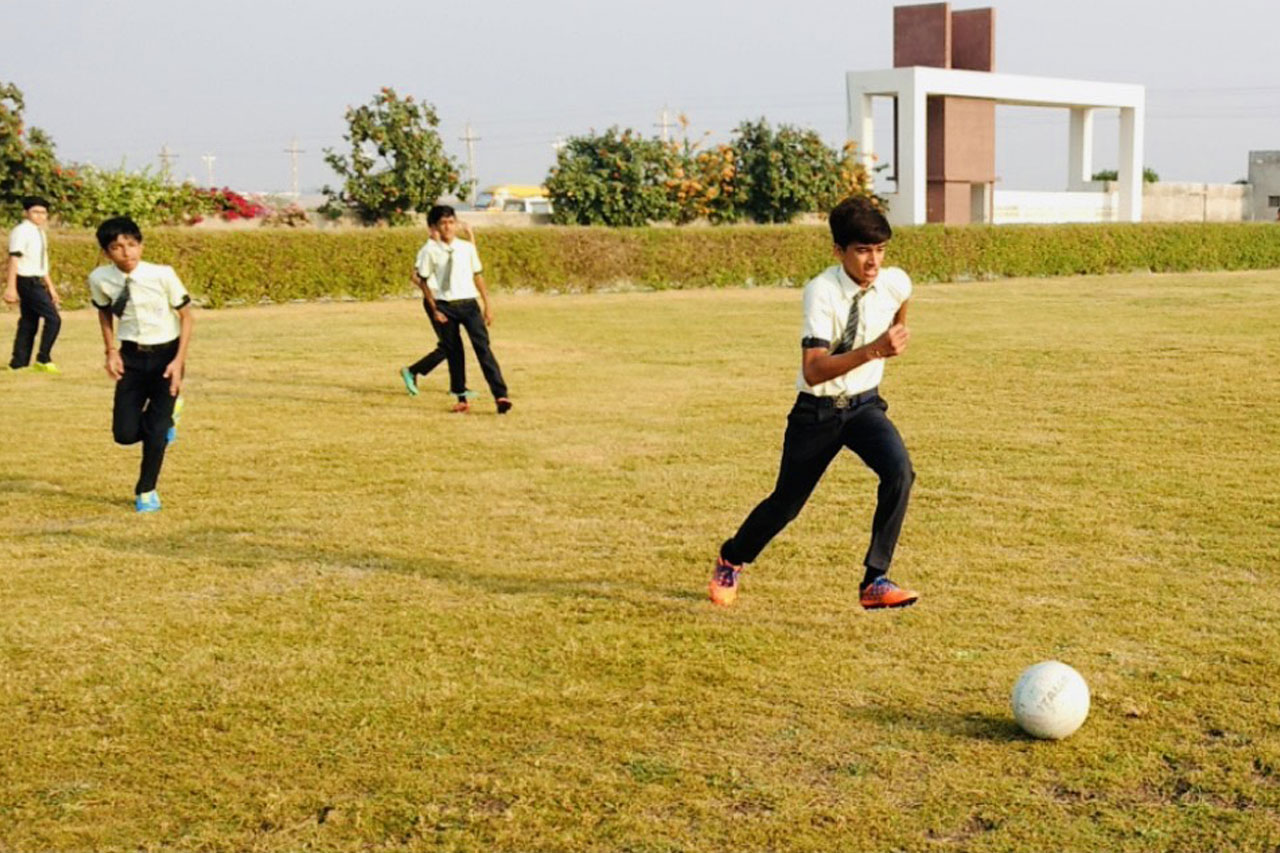 Lush-green football court
Karate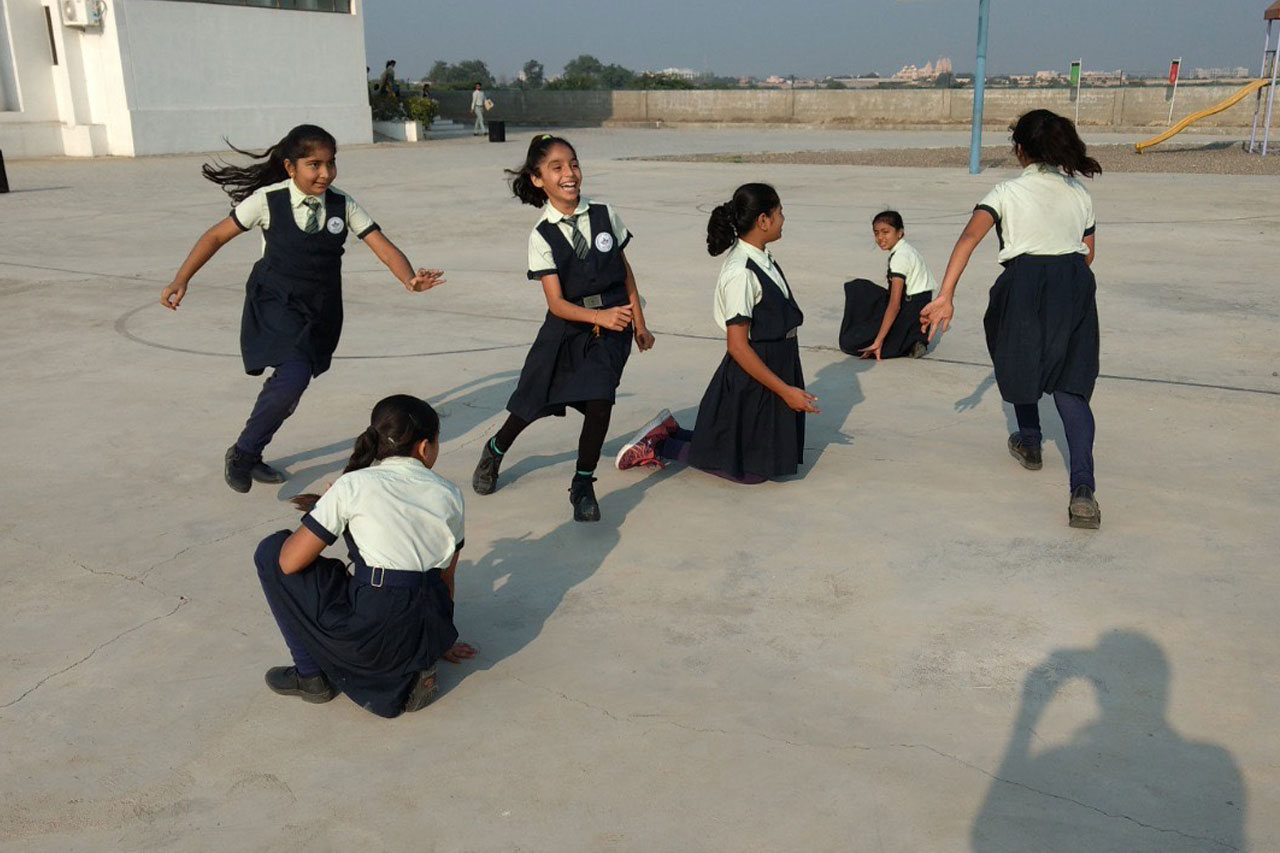 Kho-Kho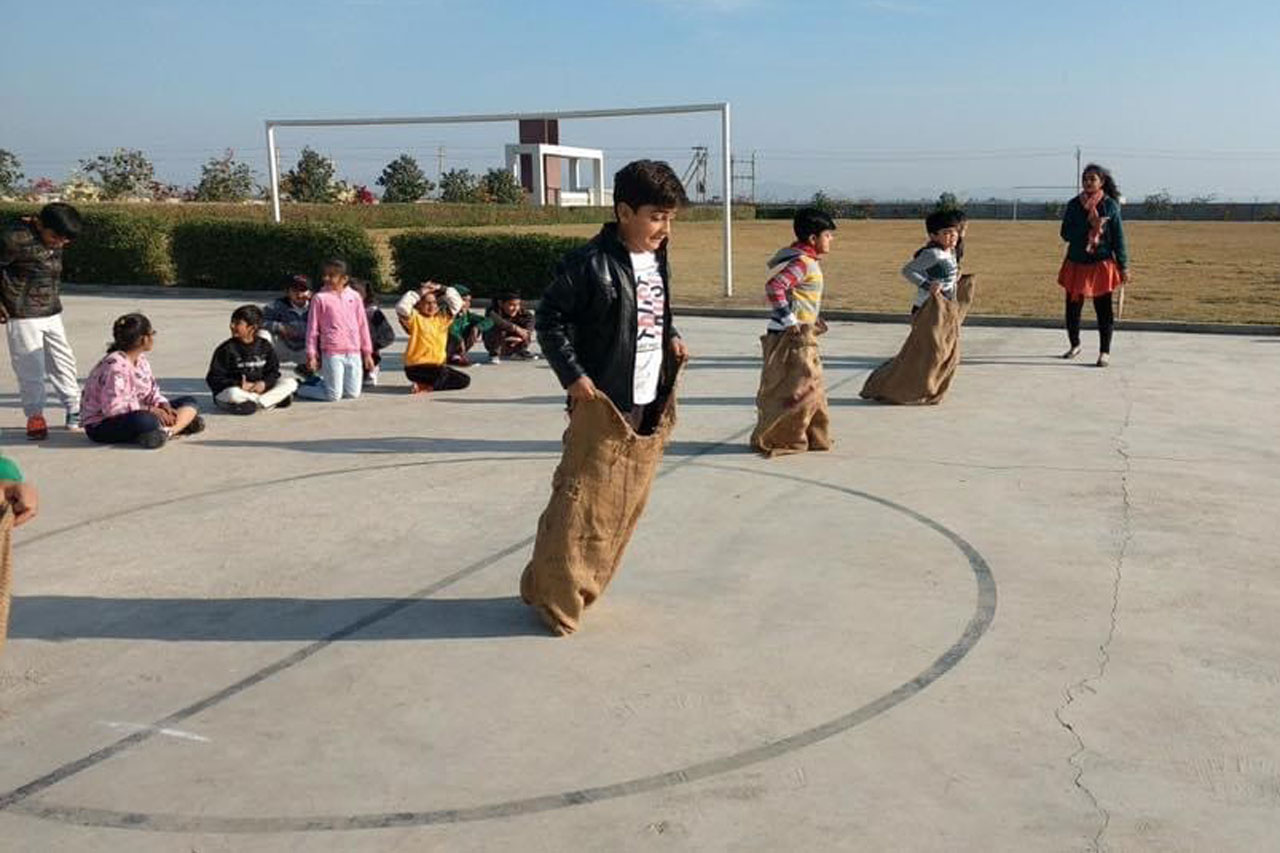 Sack Race
To Top